With temperatures warming and Spring in the air, its time to consider what you need to do for adequate skin care. A couple of the areas we need to consider are preventing and treating sunburn as well as keeping your face moisturized.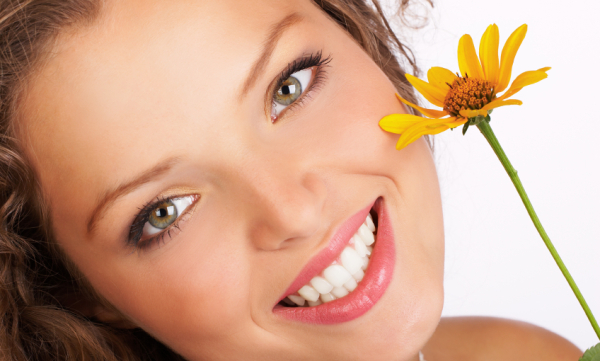 Many dermatologist consider damage by constant or chronic exposure to the sun as one of the most damaging environmental factors on tissue. UVA and UVB rays can burn skin and accelerate free-radical damage from oxidization which is considered a primary cause of pre-mature skin aging.
When out in the sun, you should:
Wear light, protective clothing…don't forget your neck!
Use an SPF 25 or better sunscreen. Make sure you cover arms, face, legs and hands as well.
Be prepared to treat sunburn with an effective sunburn relief product
Keep skin moisturized
Drink lots of fluids (preferably non-alcoholic)
While prevention is always the best cure for sunburn, its important to treat sunburn effectively for the skin to recover. Using products that have emu oil can help replenish lost hydration as well as help prevent inflammation and infection. Menthol or peppermint can help soothe itching and burning and provide a cooling relief to the burning. Our recommended product is Dermal EM® Sunburn Relief from RegenVal Labs.
On the flip side, keeping your skin moisturized is important. Wind, heat, salt and dry air can dry tissue making it tight itchy and flaky. The best way to replenish hydration is with lotions that contain hyaluronic acid. It instantly hydrates and moisturizes; and used with firming and anti-aging agents, helps your skin stay smooth soft and young looking. Our recommended product is Skin Tight® lotion from Nourish products.